THE TOWER
The most memorable rest time starts here.
Service, tradition, honour, and beauty are at the core of our family's history and are the cornerstones upon which the Pirgos Mavromichali was resurrected.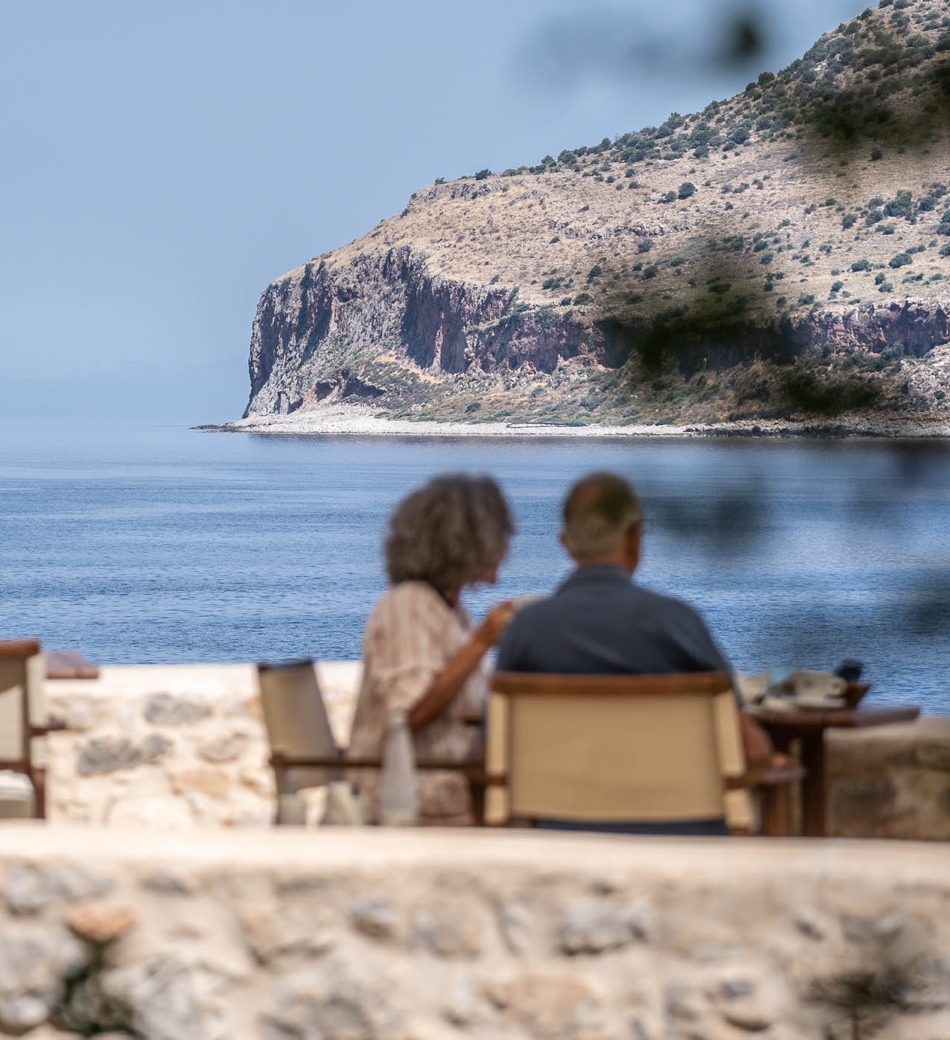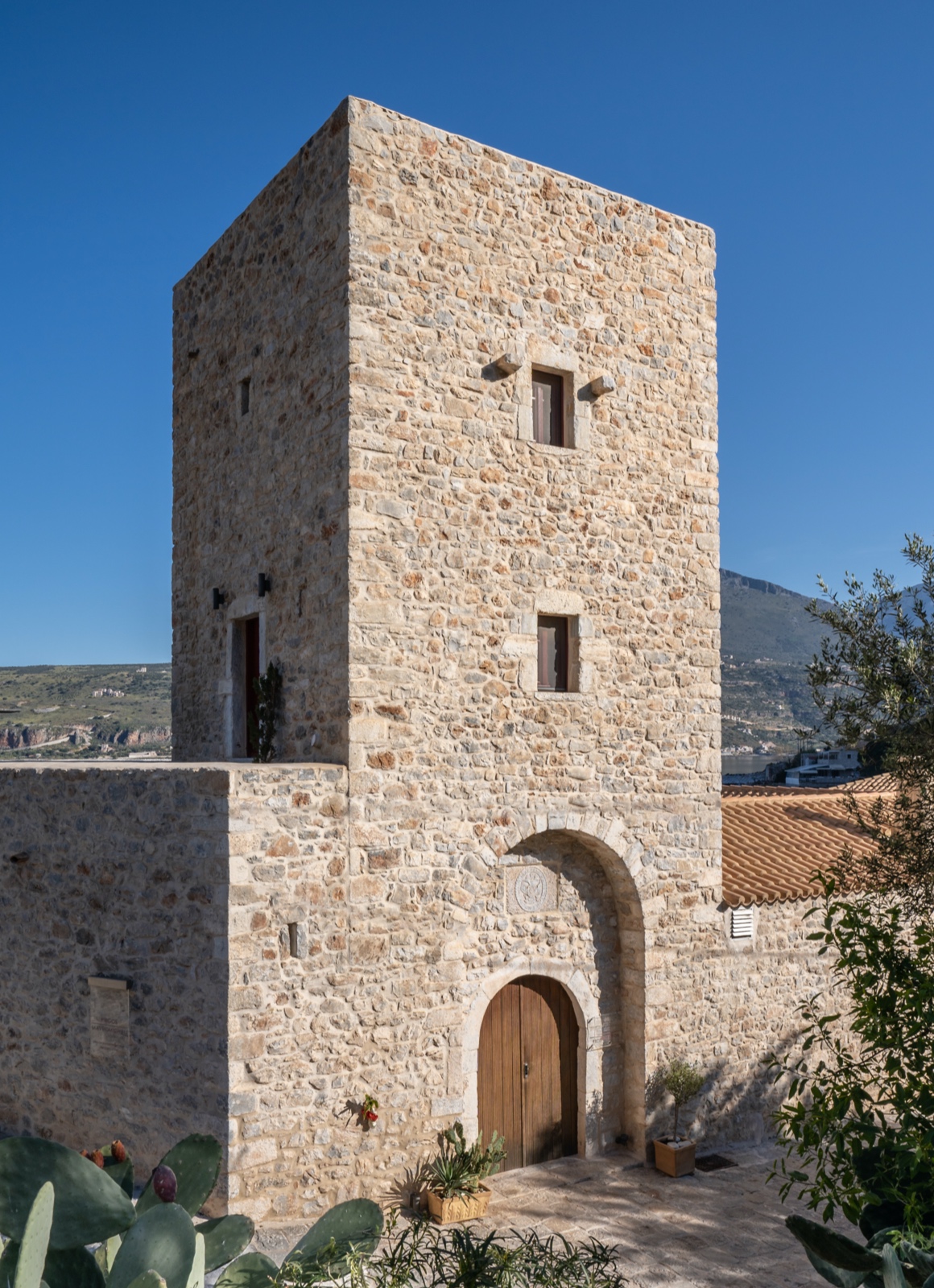 Our restaurant
Greek and Mediterranean cuisine
Discover well-preserved gastronomic secrets from all over Greece and try dishes that redefine Greek and Mediterranean cuisine. Using the best local products and upgrading the idea of gastronomy to art, we created a menu with amazing taste surprises.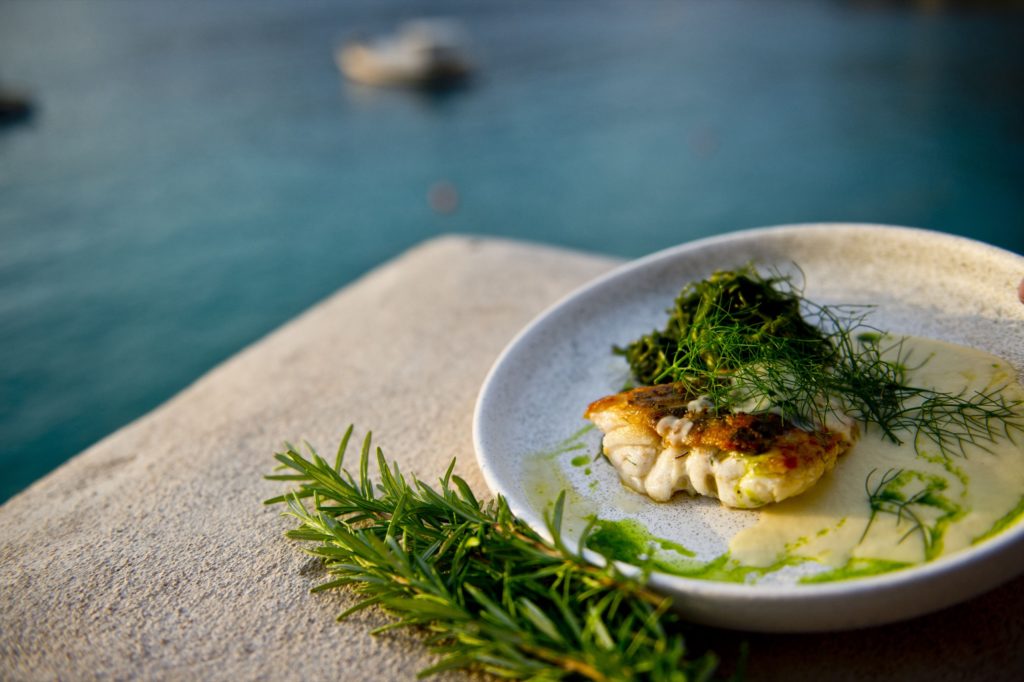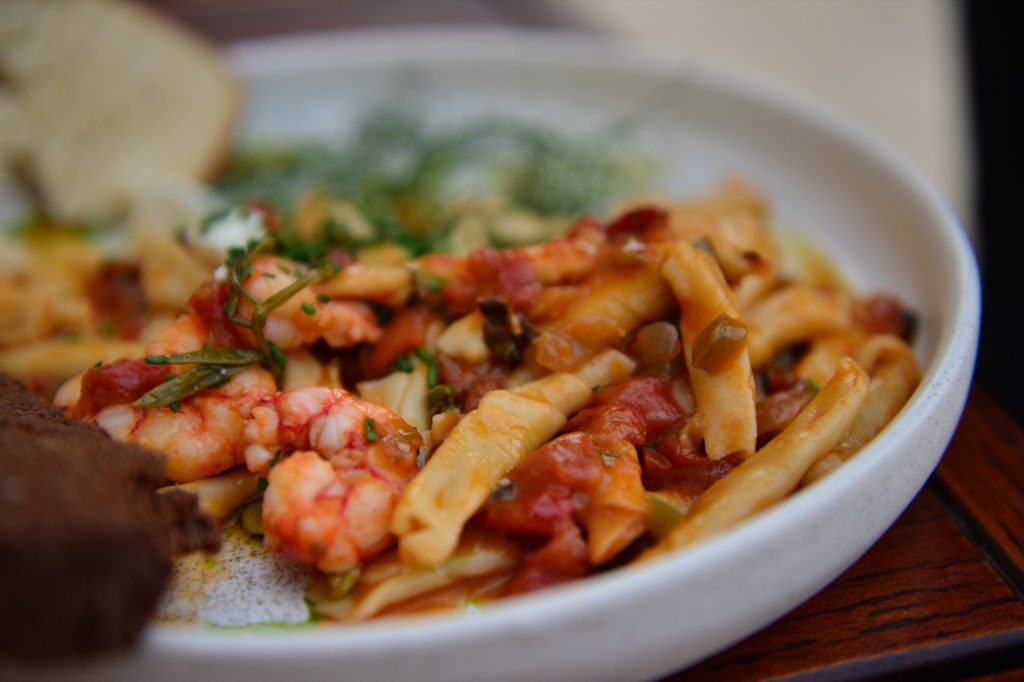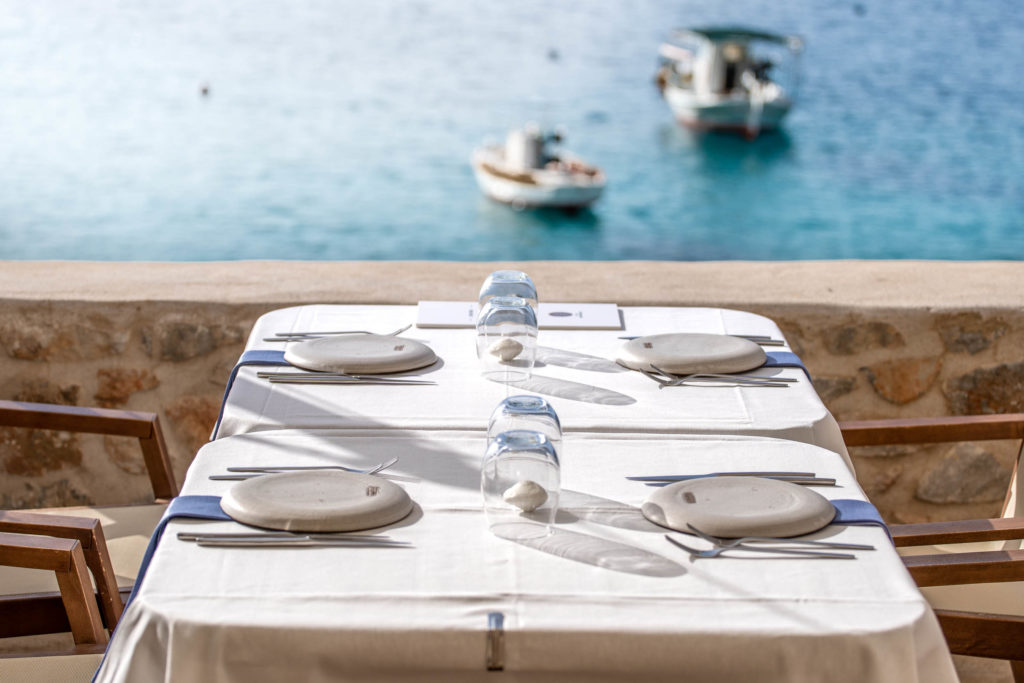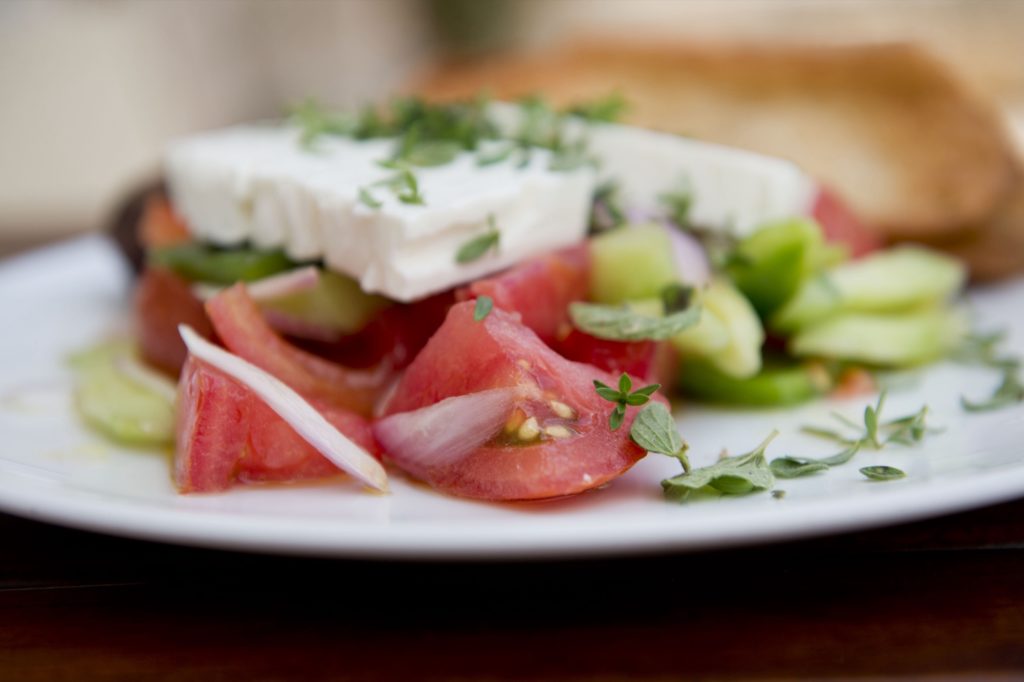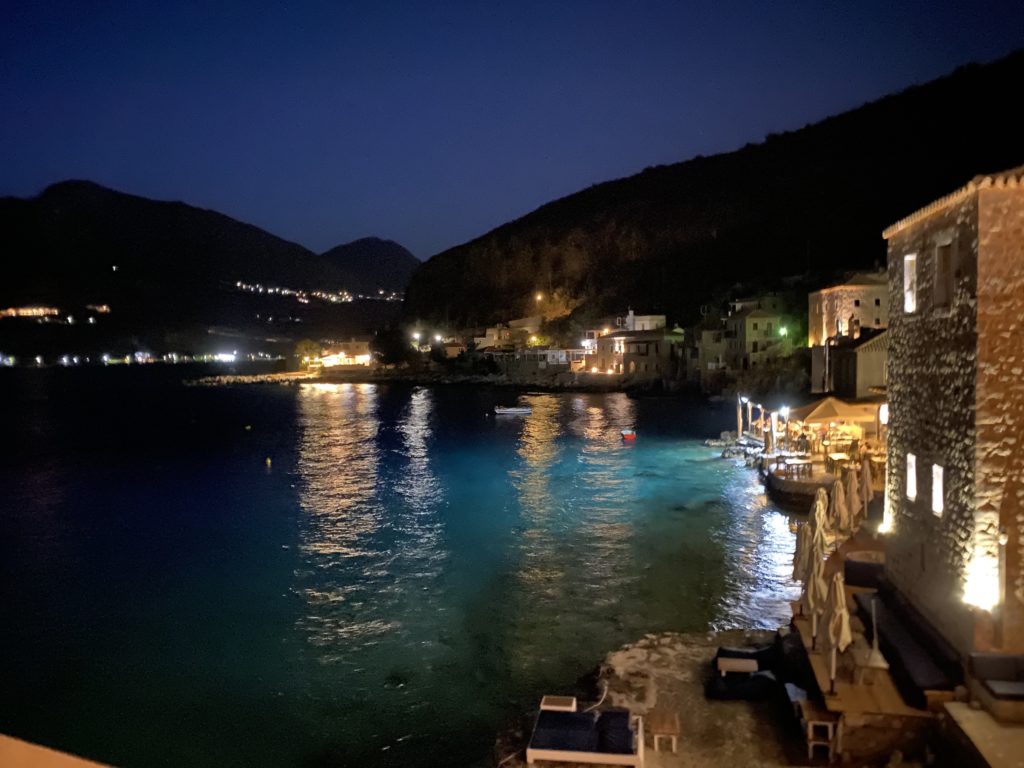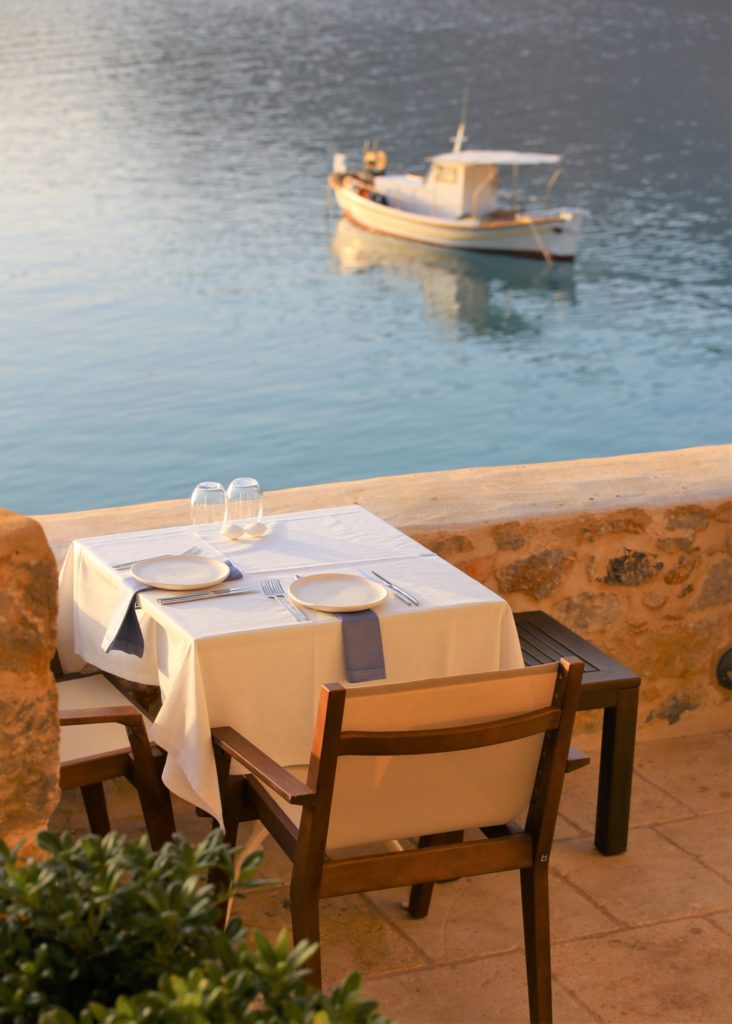 Customer Reviews
Staying at Pirgos Mavromichali was one of the top highlights of our 5 week holiday in Greece. It has everything you would expect from a boutique hotel.
It is a little slice of paradise. The hotel has been renovated with exquisite taste. It sits on the edge of the clear turquoise water of Limeni bay.
If you have a chance to stay in this very special place do it. It is more like your home direct by the sees where you can let sunny day and swimming absorb you.
A perfect setting right at the tranquil bay. Modest and comfortable rooms in good state. Excellent cuisine for hotel guests only, with made to order breakfast and dinner.
The place is very unique and it is a must go and stay for a couple of days if you are planning to visit Mani and more specific Limeni Village.
Strategically located on the historic harbour of Limeni, Pirgos Mavromichali is a restored 18th century tower overlooking the picturesque bay.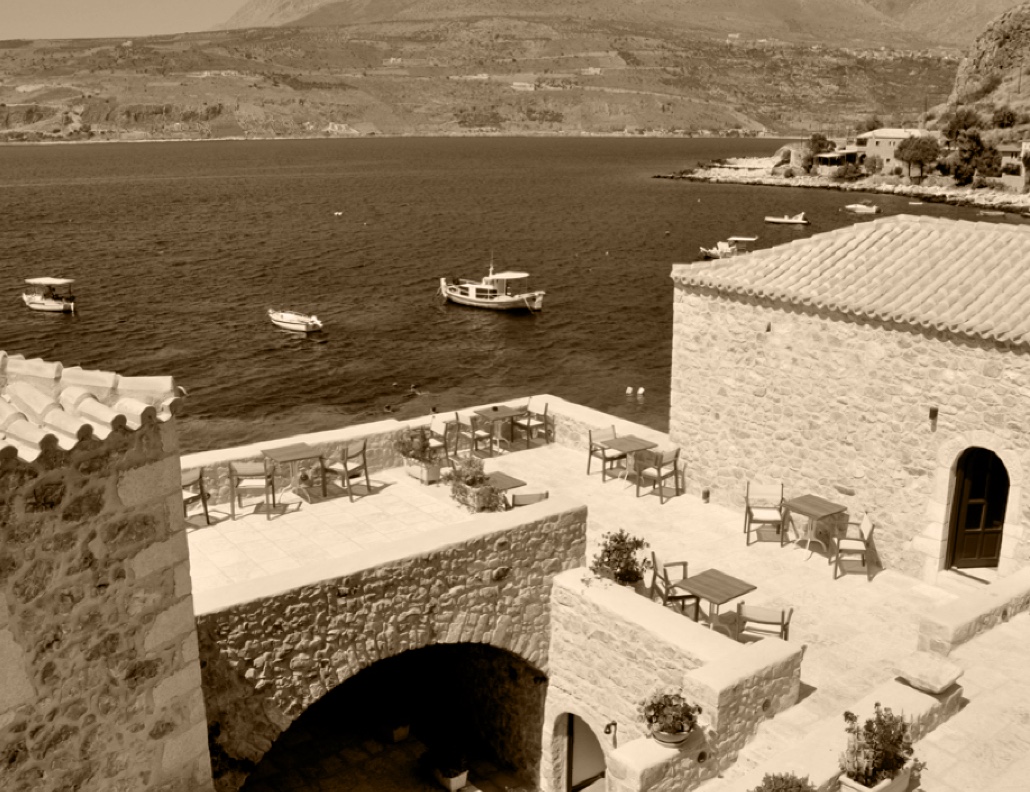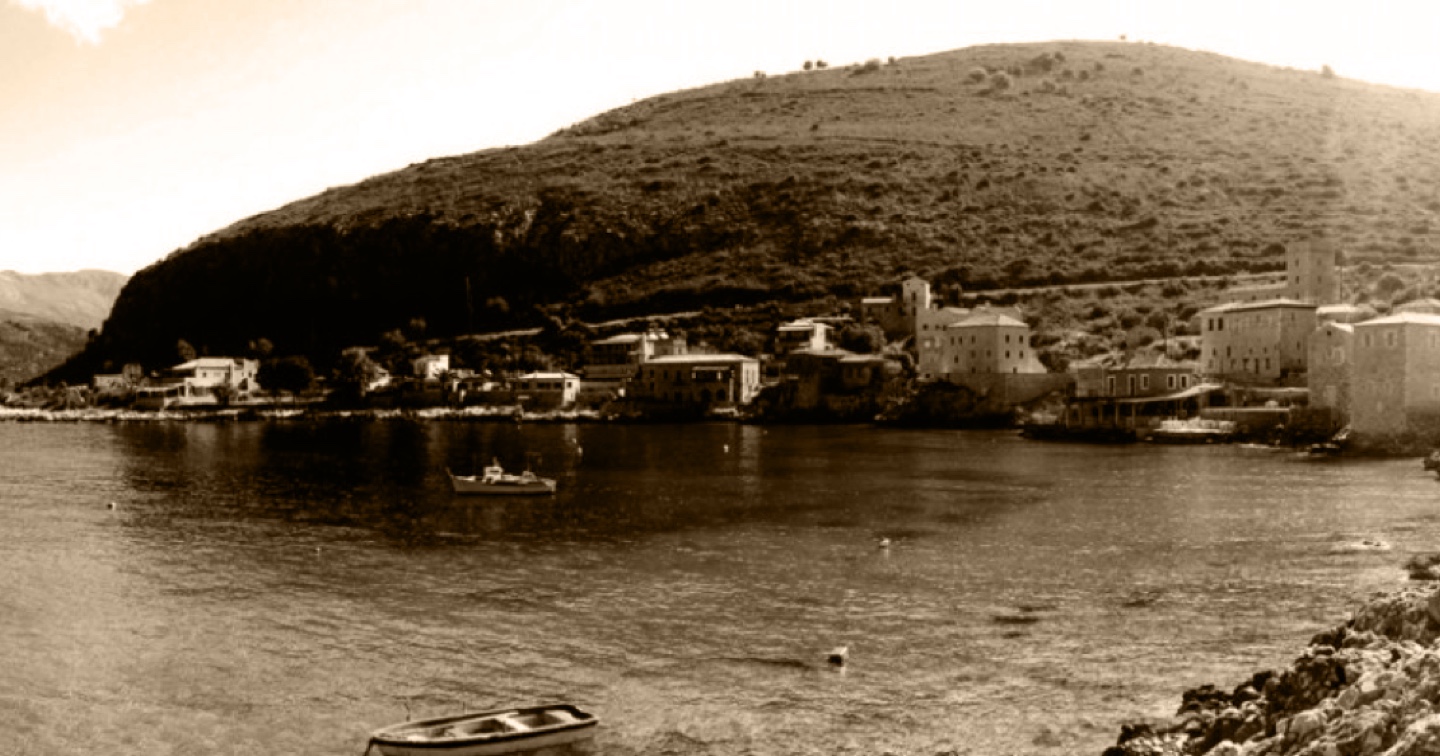 An 18th century descendent of Georgios Mavromihalis, became known as Georgakis and was better known by the Byzantine title of Exarhos.
Georgakis married a fair skinned, blond haired, green eyed maiden of unspeakable beauty and charm. And because of her foreign origin, she spoke no Greek, so local myth has it that Georgakis enchanted and married a Nereid by stealing her scarf.
our place
Limeni Laconia
Limeni, the Mavromichali's family erstwhile settlement, is one of the most beautiful and traditional coastal villages of Mani. Located in just 5 km from Areopoli and approximately 27 km from Gythion.
The village is very picturesque and of unique beauty, as it combines harmoniously the sea and the unique landscape.