Our restaurant
Greek and Mediterranean cuisine
Discover well-preserved gastronomic secrets from all over Greece and try dishes that redefine Greek and Mediterranean cuisine. Using the best local products and upgrading the idea of gastronomy to art, we created a menu with amazing taste surprises.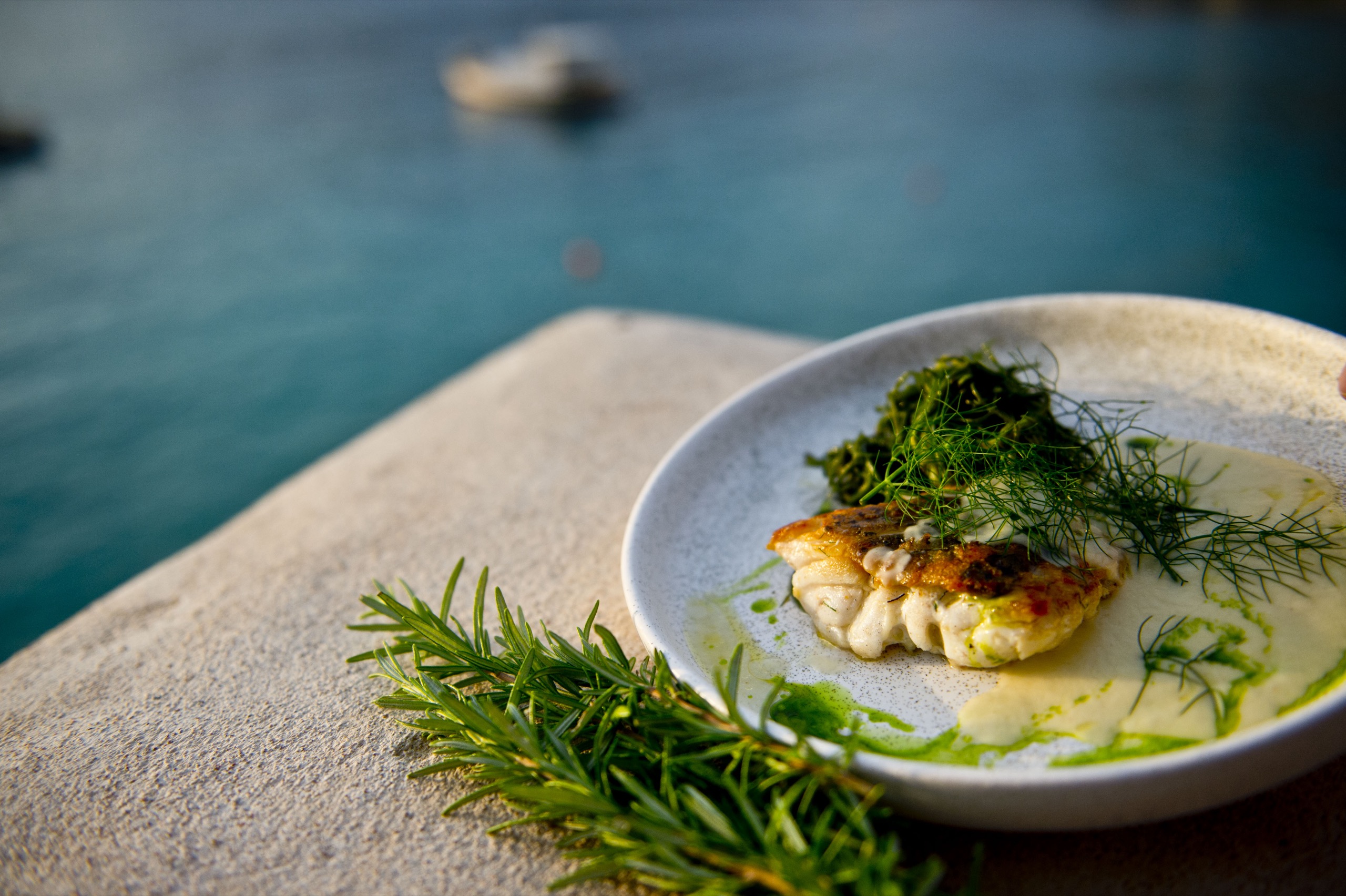 GASTRONOMY
Genuine Mani Tastes
We promise to lure all five of your senses into the new idea of "advanced gastronomy" and take you on a journey to discover one of the most exciting Mediterranean cuisines in the world.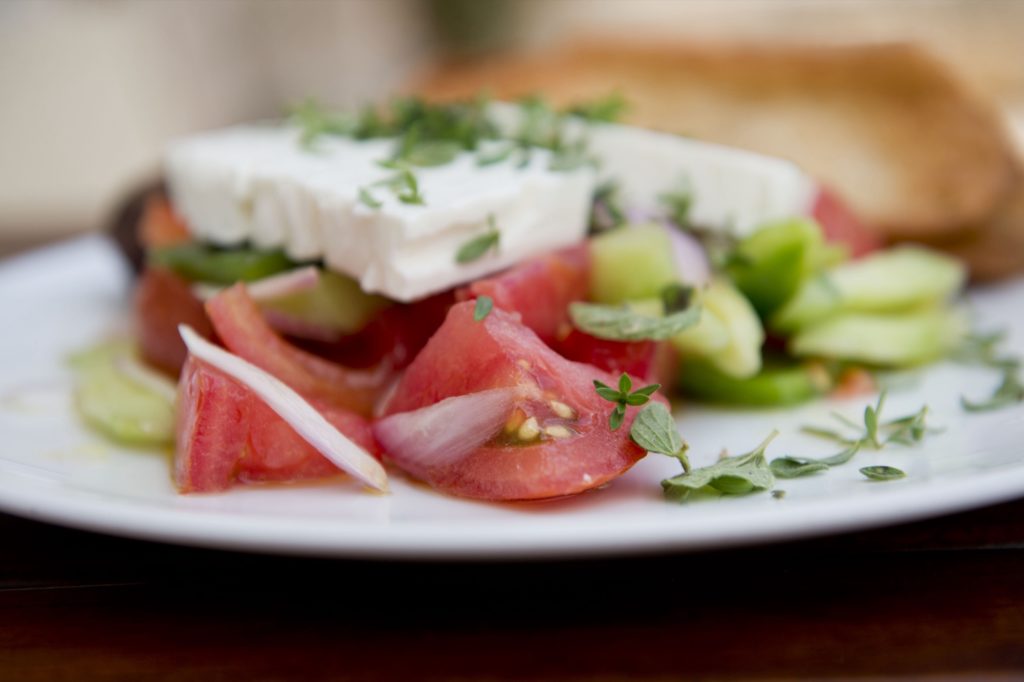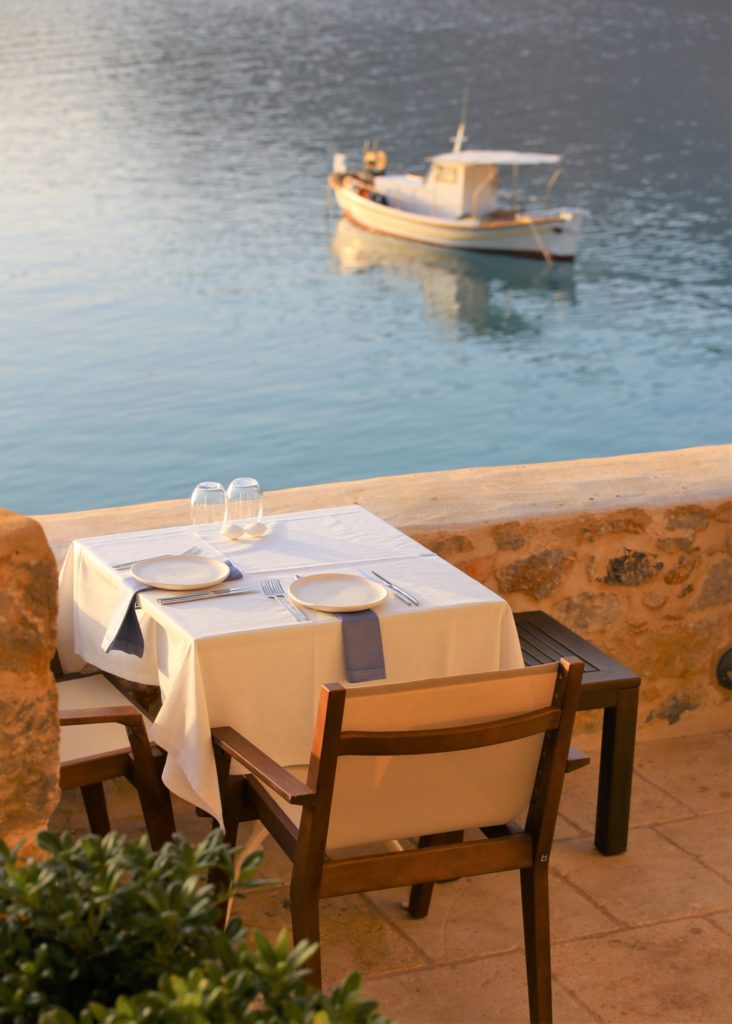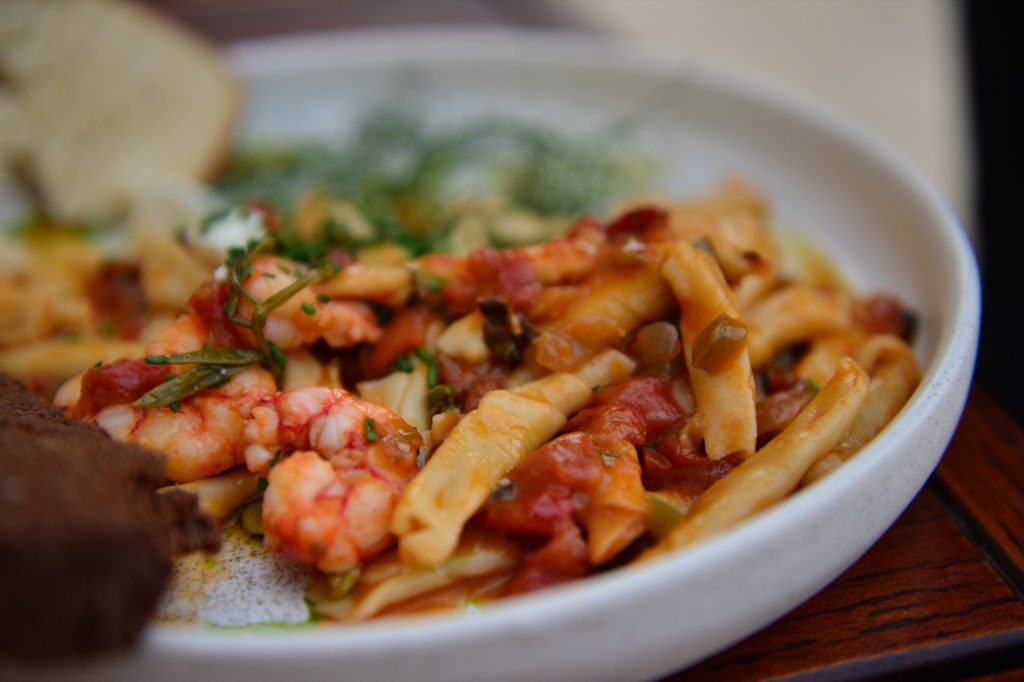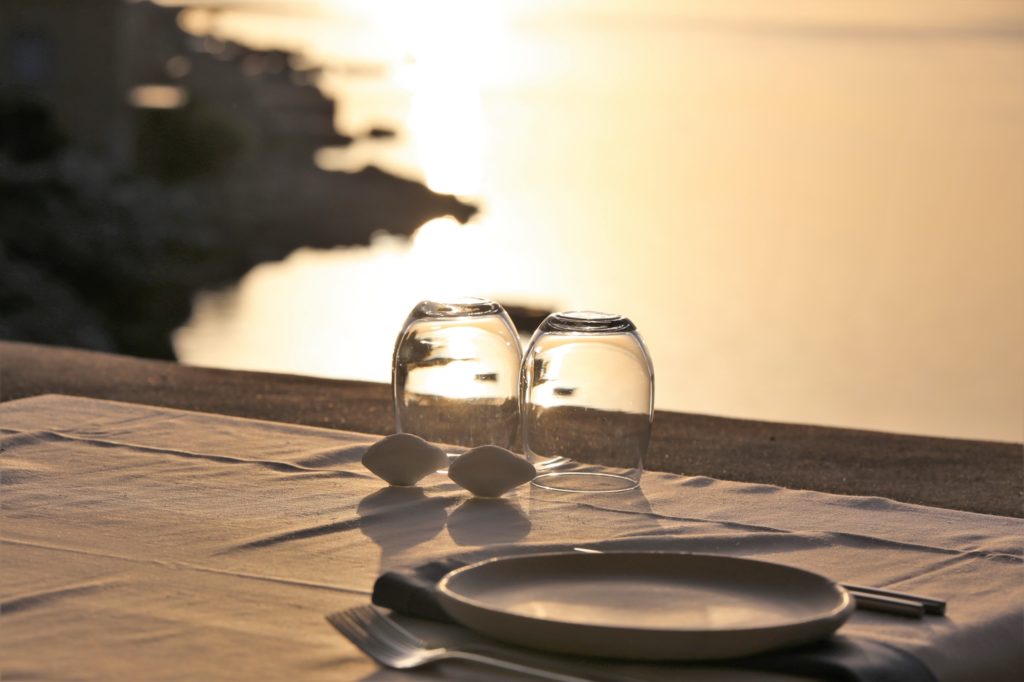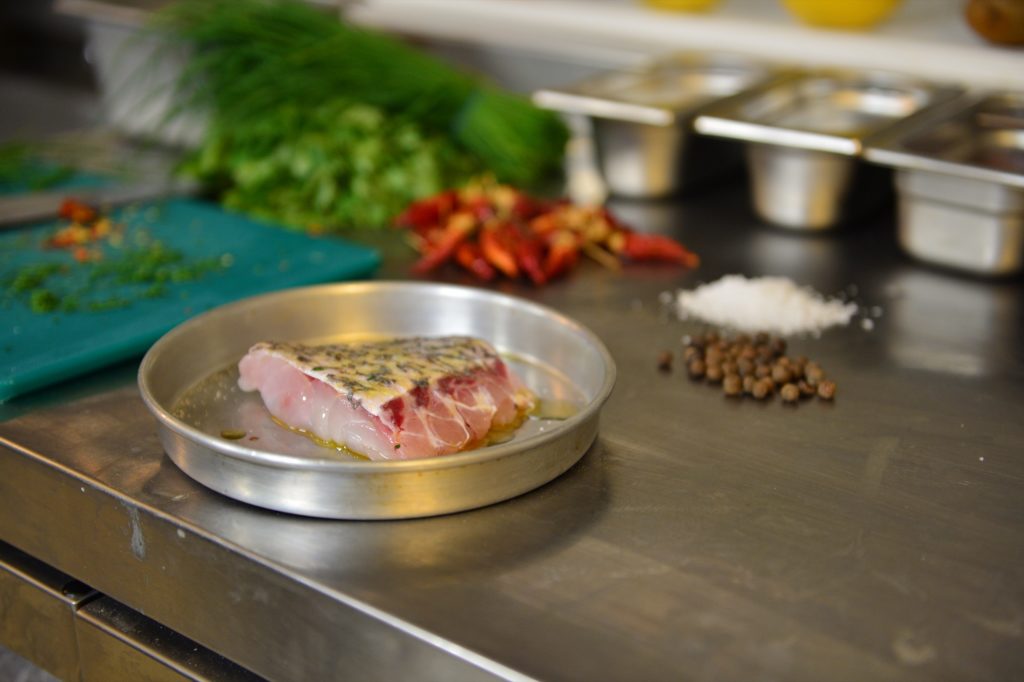 We look forward to serving you
We invite you to the gastronomic journey of Pyrgos Mavromichalis, where the flavors acquire a divine essence, while its refined gastronomic aesthetics will seduce your taste buds.